True Synergy, Inc.
We Make the Culture Match the Brand®
Providing People and Culture Management Solutions
Building corporate cultures where both people and businesses thrive

True Synergy, Inc., founded in 2010, is a boutique people and culture management consulting company based in Los Angeles, CA, specializing in Applied Behavioral Sciences. We focus on understanding the interactions between human beings in various workplace settings using a DEIBAJ (Diversity, Equity, Inclusion, Belonging, Accessibility, Justice) lens.
Within this broader scope, we offer specialized services in Organizational Psychology, which involves studying behavior in the workplace through culture audits and other assessments.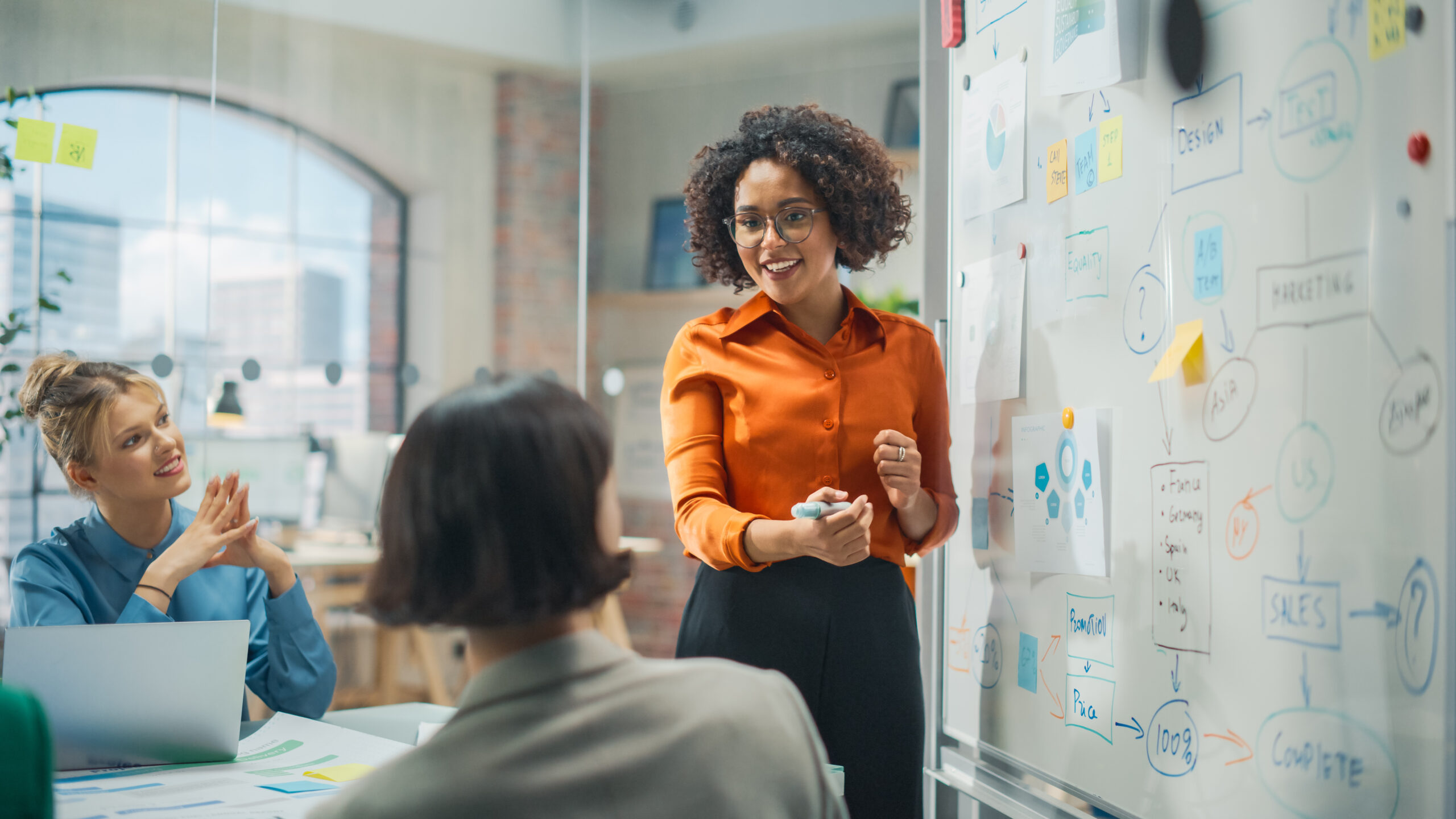 We evaluate individual, group, and organizational dynamics and use that research to identify solutions to problems that improve an organization's and its employees' well-being and performance.
Our expertise also includes Organizational Development, which involves applying behavioral science knowledge across the organization to improve effectiveness, and Organizational Behavior, which involves examining workplace behavior in an organizational setting using research methods, coaching, and training. Additionally, we offer Change Management services to guide organizations through the above transitions and help them adapt to corporate culture change with minimal disruption.
Trust us to leverage the latest research, methodologies, skills and technologies to provide solutions to any challenge your organization may face.

Your Partner in Developing Your Organization & People Strategy
Your organization is a system, and everything is interconnected.  Whether you want to enhance your leadership, engage key stakeholders, inspire your team, or ready your company for an organizational transition, True Synergy believes, as Aristotle did, "the whole is greater than the sum of its parts," and we are with you every step of the way.
First, we help you define what success looks like in your organization. Then, we collaborate with you and key stakeholders to identify the unique challenges and diagnose, with transparency, the root cause of issues that your leadership is facing.  Next, we evaluate the organization using qualitative research methods and assessment tools to review the current reality of the business. Finally, through analysis and strategic planning, we able to show you how to get from where you are now to where you want to be.
Our goal is to provide solutions that make an impact and is sustainable.