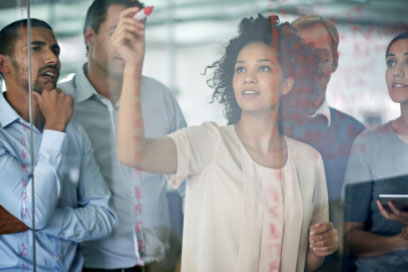 Strategy & Organization Development Consulting
Our team uses an integrated and qualitative approach to assist an organization in identifying and assessing gaps in their current organizational culture, process, and system. By defining the relationship, choosing an approach, gathering data, diagnosing and making recommendations, we can assist an organization to ultimately transform into a thriving, collaborative and inclusive work environment. 
Clients seek our counsel in diversity, equity, inclusion, belonging & accessibility (DEIBA), culture assessments, group dynamics, people operations management, employee engagement, behavioral change, corporate strategic planning, and internal branding strategy.
With a deep understanding of organizational options, True Synergy consultants analyze needs, present cost-effective options, and if needed, develop, deliver and measures outcomes.For example, we determine the need of organizational culture change by assessing readiness for the change, as well as identifying skill and knowledge gaps through qualitative study including interviews, focus groups, assessments and evaluations. We recommend appropriate tools, strategies and interventions to ensure a successful implementation process.
Leadership Development & Executive Coaching
We provide leadership development training and executive coaching to help executive leaders and their administration develop and improve management in pursuit of company initiatives. We also work with newly minted executives to help them increase their confidence, credibility, and influence in their roles.
Our executive coaches and trainers work with staff members in the areas of: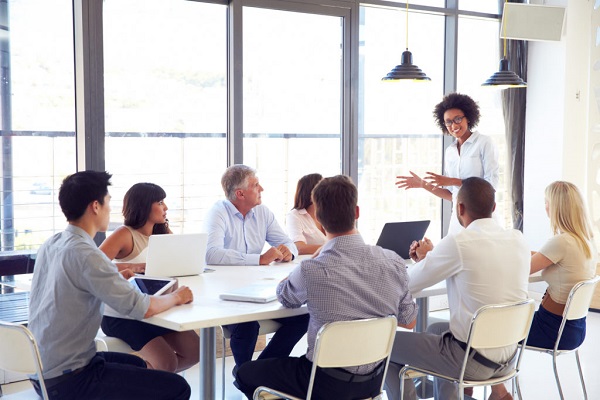 The International Coach Federation has identified four reasons why you may want to hire a professional executive coach: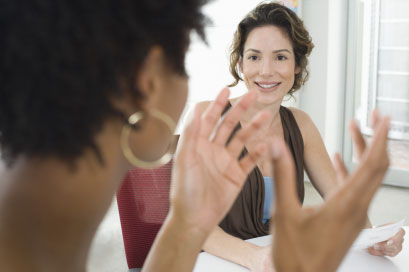 True Synergy's certified executive coaches have years of corporate business experience and work well with executive, senior-level, and high potential leaders on a variety of behavioral and tactical challenges. In partnership with the corporate sponsor, our team is able to provide exceptional confidential virtual or in-person coaching for key personnel that gets results. We also offer private, self-sponsored executive coaching for professionals and entrepreneurs.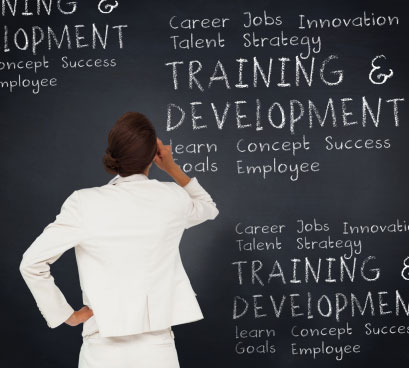 In order to have thriving and collaborative work-teams, we consider assessments and analysis to be valuable tools to help support the direction of the workforce and organization.
We offer assessments in the following areas:
Strategic Communication & Internal Brand Management Consulting
True Synergy, we understand that communication and branding are the keys to effective change management.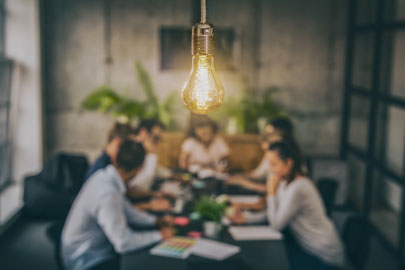 At True Synergy, we understand that communication and branding are the keys to effective change management. We work with leaders to align business strategy with their company's brand identity and help translate those tenets internally into everyday activities for employees. We approach branding and communication with a focus on achieving goals and reinforcing business results. We help our clients define who they are as a company, understand their internal audiences better, and recommend methods and content based on strategic organizational objectives. We also use communication and internal branding to augment training and development goals.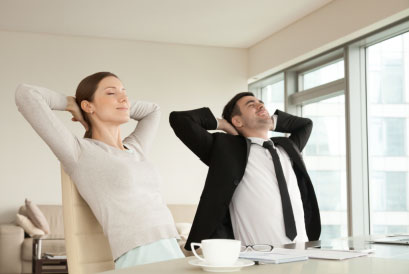 Corporate Self-Care & Emotional Wellbeing Education
Using the Use of Self to Heal the Self
There are major benefits to corporate self-care (CSC):
True Synergy is excited to offer our newest specialty practice area. A recent research study showed that workplace culture is the biggest roadblock employees face in their efforts to feel healthier and happier at work. Beyond this, refusing to address these critical issues is expensive. In the U.S., one and five adults suffer from mental health challenges each year; and it is costing companies over 200 million in lost workdays along with $200 billion in revenue. Our goal is to help make self-care part of the fabric of organizational work culture and help individuals become more emotionally healthy and productive - for a truly successful career. Our practice includes specialty facilitators, coaches and consultants who work with executive leaders and their staff in identifying gaps self-care that could be impacting career goals, productivity and personal achievements. We offer onsite training, webinars and retreats. We also offer programs to support remote teams!
Corporate Self-Care & Workplace Wellness Topics: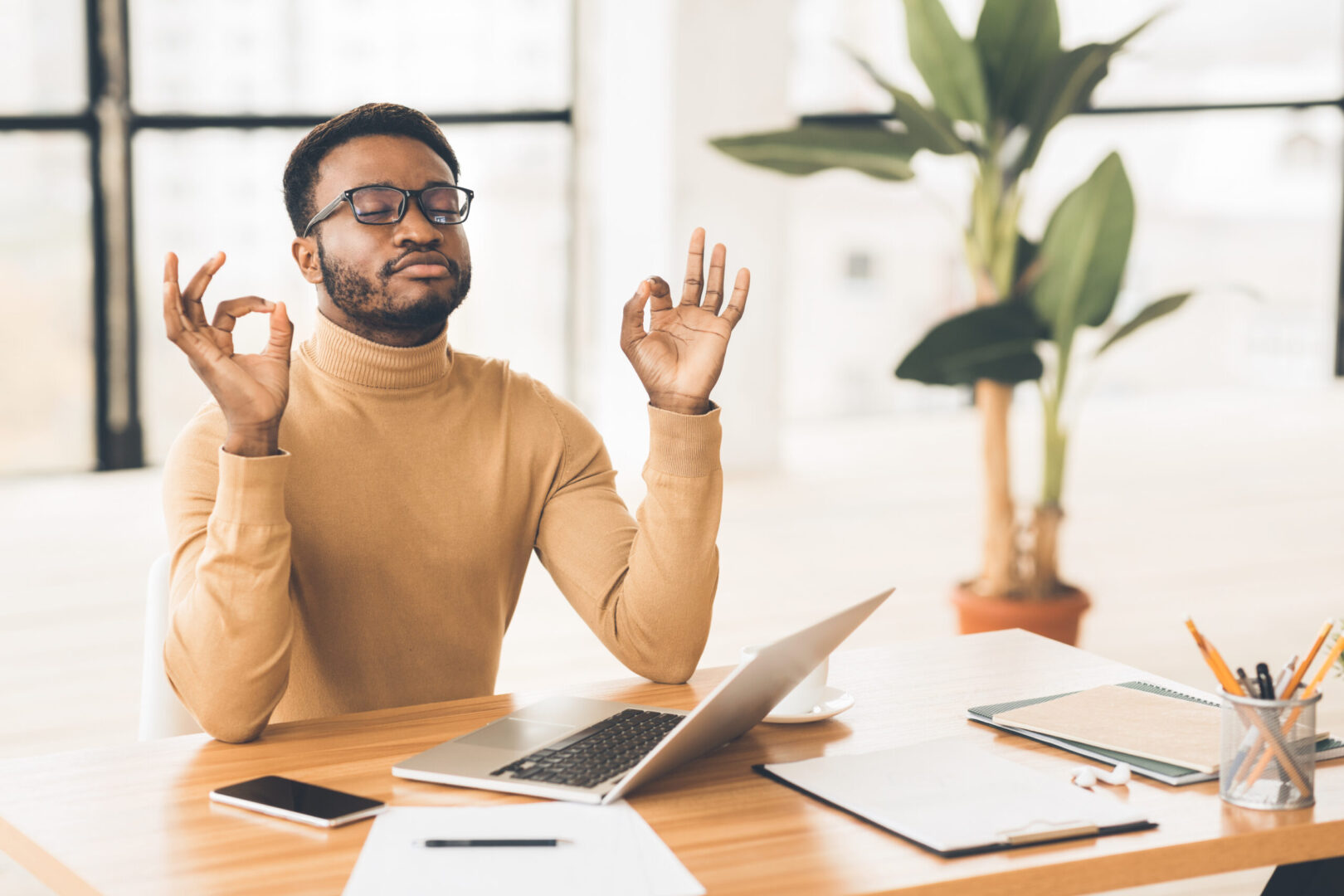 Mindfulness Meditation Practice
Stress Management
Avoiding Burnout at Work
Developing Emotional Intelligence
Understanding Self & Being
Building Confidence, Credibility & Influence
Conquering the Inner Critic/Fighting Imposter Syndrome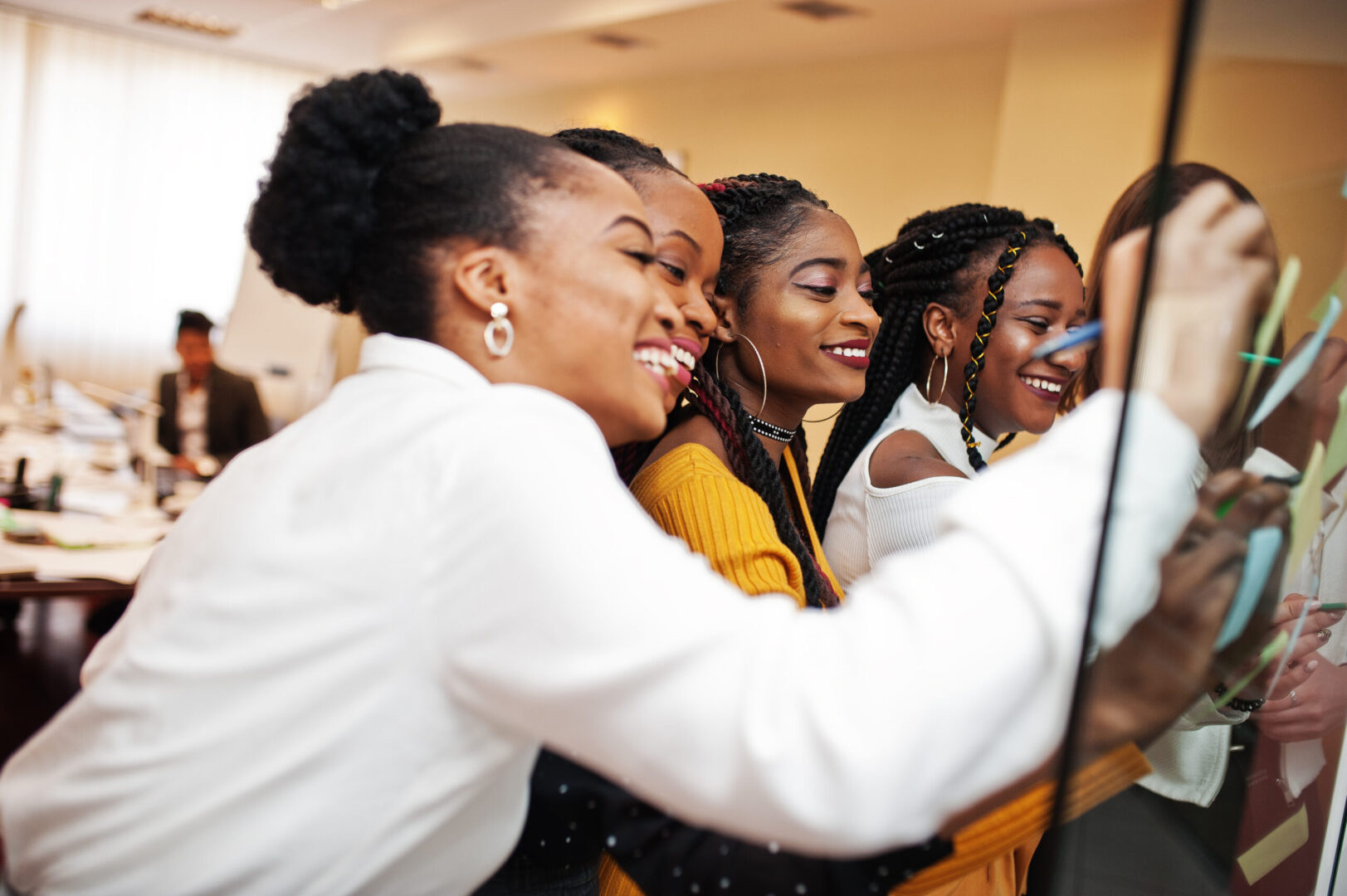 Time Management Skills
Working Effectively in a Hybrid Work Environment
Effective Communication Skills
Team Building & Understanding Group Dynamics
Navigating Change
Dealing with Difficult People
Resolving Conflict by Finding Common Ground
Specialty Training & Group Activities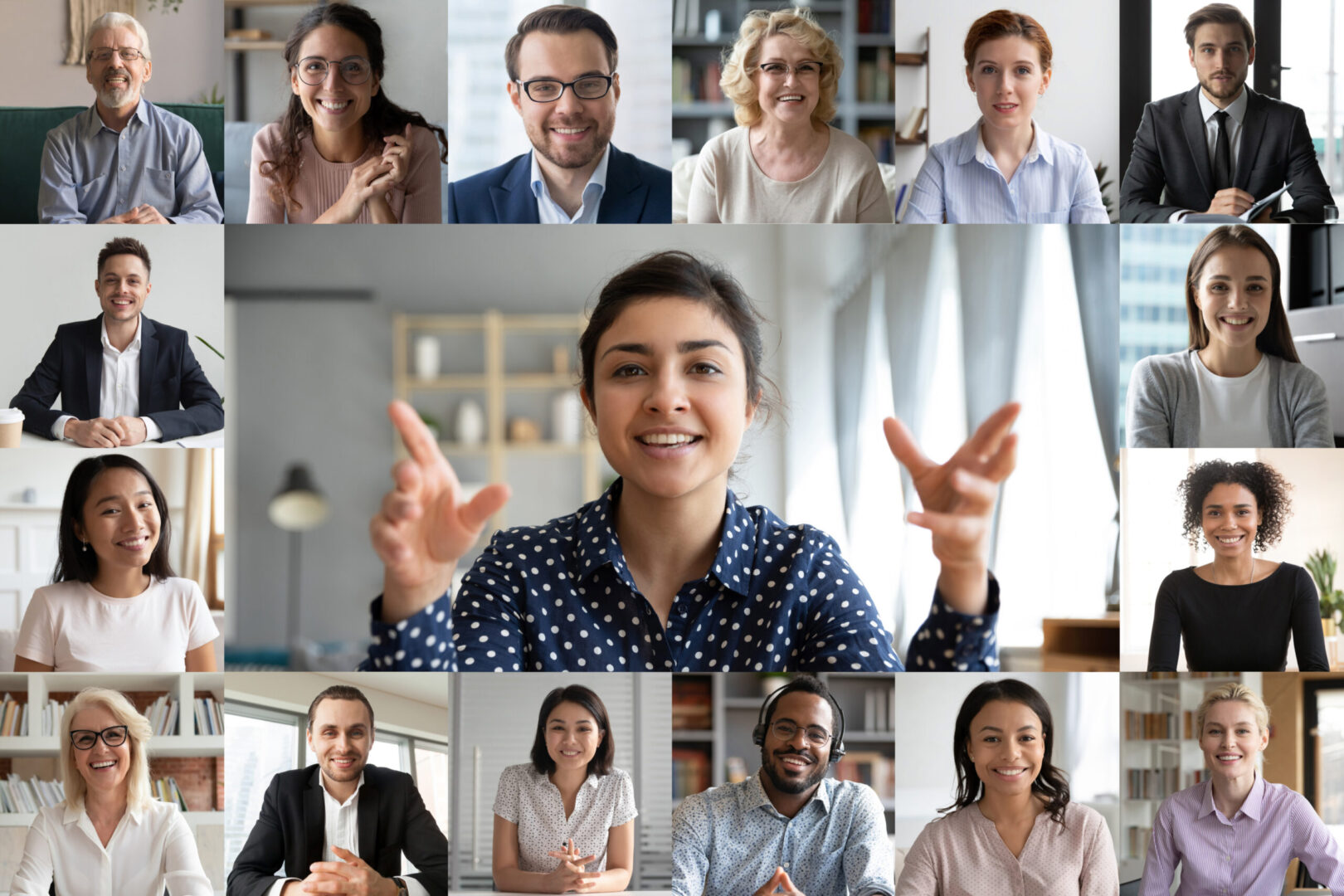 Healthy Eating Habits
The Art of Sound Healing with Crystal Gongs and Singing Bowls (Soundbath)
Creating a Vision: Vision Boards
The Art of Freeform Writing (Journal Writing)
Group Coaching Circles
Breathwork
Kundalini Yoga